we are FLOCK

we create,
you enjoy.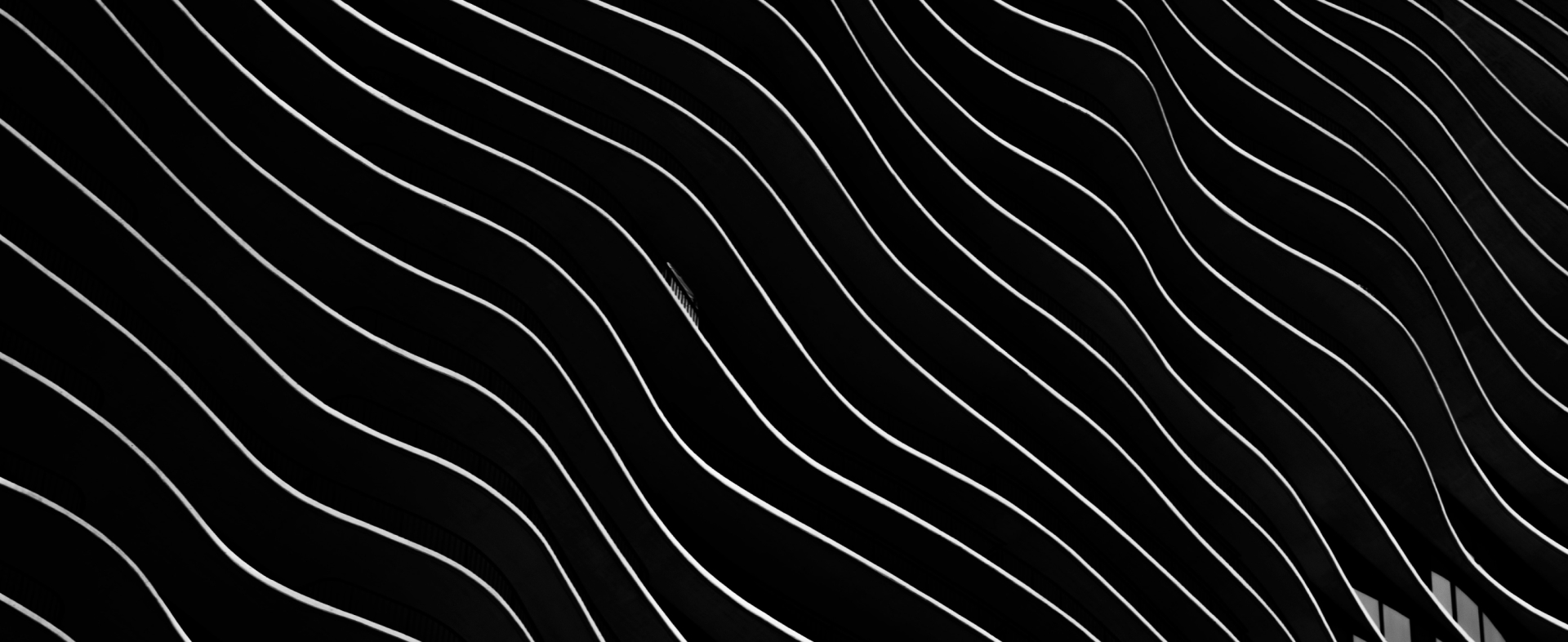 WE COLLABORATE WITH AMBITIOUS BRANDS + PEOPLE

Specialising in the unique and never before seen, let FLOCK make your dreams a reality.
Curating + producing bespoke event experiences, with a global scope, ensuring your guests have a once in a lifetime experience.
Eye-catching + thought provoking design that attracts and inspires. Exceed expectations + attract your perfect tribe.